Established Brand
For over 40 years, our brand has been sparking a love of learning with millions of families around the world, with research-based play programs designed by experts. Whether it's our home office team or our franchise community, the GPM brand has proven expertise in early childhood education and franchise management.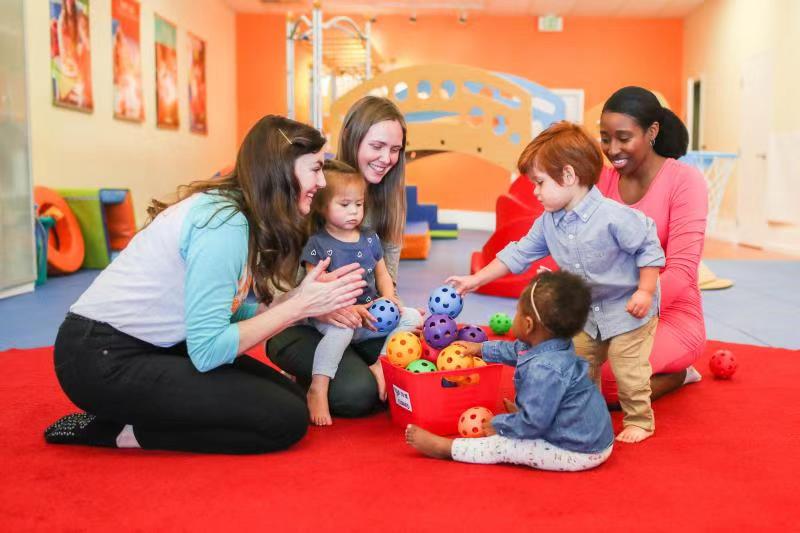 Professional Freedom

With GPM franchise ownership, you get the small business owner experience, but with the added benefits of a big business network. As a franchise owner you can decide when to schedule classes, your own vacation and ultimately who does what in your location.

Dynamic Programming and Curriculum

Our custom curriculum is uniquely created around the 3 keys to early childhood learning (Social/Emotional, Cognitive and Physical).

Facilities that are Designed for Play

Our custom, innovative equipment is designed for your little one to try, learn, play, fall, and try again! We reconfigure our modular proprietary playscapes every few weeks, consistently creating new experiences and challenges.

Merchandising and Sales

In addition to membership sales, each of our franchisees has the opportunity to merchandise and sell educational toys and branded items in their centers. Our product wall features everything from our sweet "Gymbo" products, to Melissa & Doug puzzles and of course, our signature Bubble Ooodles.